Happy Friday everybody! I'm excited to say, but I am officially done with the spring semester. I got all of my finals done (Hurray!) and I feel a big load is off my shoulders.
I still need to take summer classes, but overall I am glad that I have made it this far. In the meantime, I wanted to post some of the hairstyles that I am considering to get done for graduation and I need your help on which one would be best. I still haven't picked out what I would wear, but in the weekend I will be going on a shopping spree to find that perfect outfit.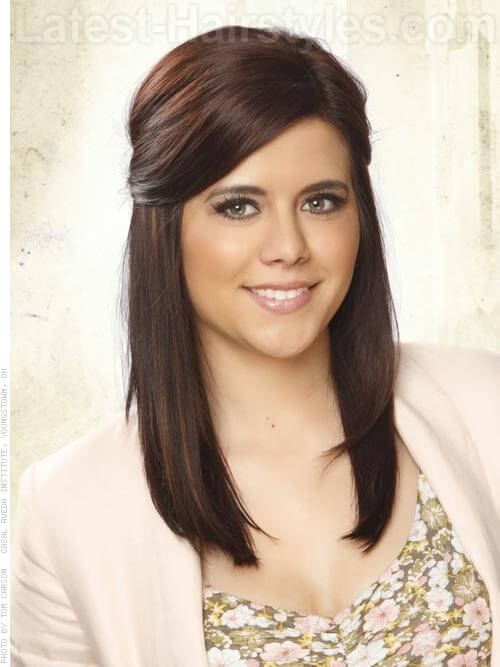 So which one you think I should pick?
Plus what advice can you give me for picking the right outfit?
All of your suggestions are much appreciated ^_^